Our latest issue 2022 Singapore GP
F1 QUALIFYING and RACE REPORTS

F1 and the cost cap

Spectating at Monza

Jacques Villeneuve's Alpine F1 test

The1977 Japanese GP

Character ref. Frits van Eldik
See below to read what we think
Singapore is an important race for F1. It is the Monaco of the East and will always have a place in history as the sport's first night race. The first event changed the global perception of Singapore in one memorable night and the race remains popular with the F1 world.
This year's event was a great success, despite the weather, with 302,000 spectators over the three days, compared to the 268,000 who attended in 2019, the last time F1 was able to visit Singapore.
The race will remain on the calendar until at least 2028, following the news that the original contract was extended by two years, to cover the races lost in the COVID-19 pandemic, and another five-year deal was agreed from 2024 to 2028.
The only problem that Singapore has faced has been the question of overtaking. It was hoped that with the new generation of cars this year it would become possible, but the race showed that the problem still exists.
The good news is that there may be a solution ahead. The original track layout has to be modified in the future because of the redevelopment of the waterfront of Marina Bay, with the construction of a new 'NS Square', which will replace the
floating stadium through which the cars pass. This is fiddly but provides the Grand Prix with permanent seating for thousands of fans, which means that the track does not have to build more temporary grandstands to house everyone.
It is hoped that the new straight that will be created by the work will facilitate overtaking. If that is the case, we also hope that Singapore will keep the idea permanently, although this would mean that the permanent seating in NS Square would not be used.
Our view is that it is better to have a great race track than to have seats overlooking an area where nothing much happens...
Qualifying and race reports

Lewis vs Max II

Portrait: Mattia Binotto

Interview: Pierre Gasly

F1's finances

The war in Ukraine and the sport

Full preview of the F1 season

Character ref. Joddy Egginton
F1, F2, F3 Qualifying and race reports

Ferrari stuns rivals with 1-2

Jost Capito talks Williams

Kevin's comeback

Quick Vic remembered

The history of ground effect in F1

Pourchaire wins F2

Character ref. John Elkann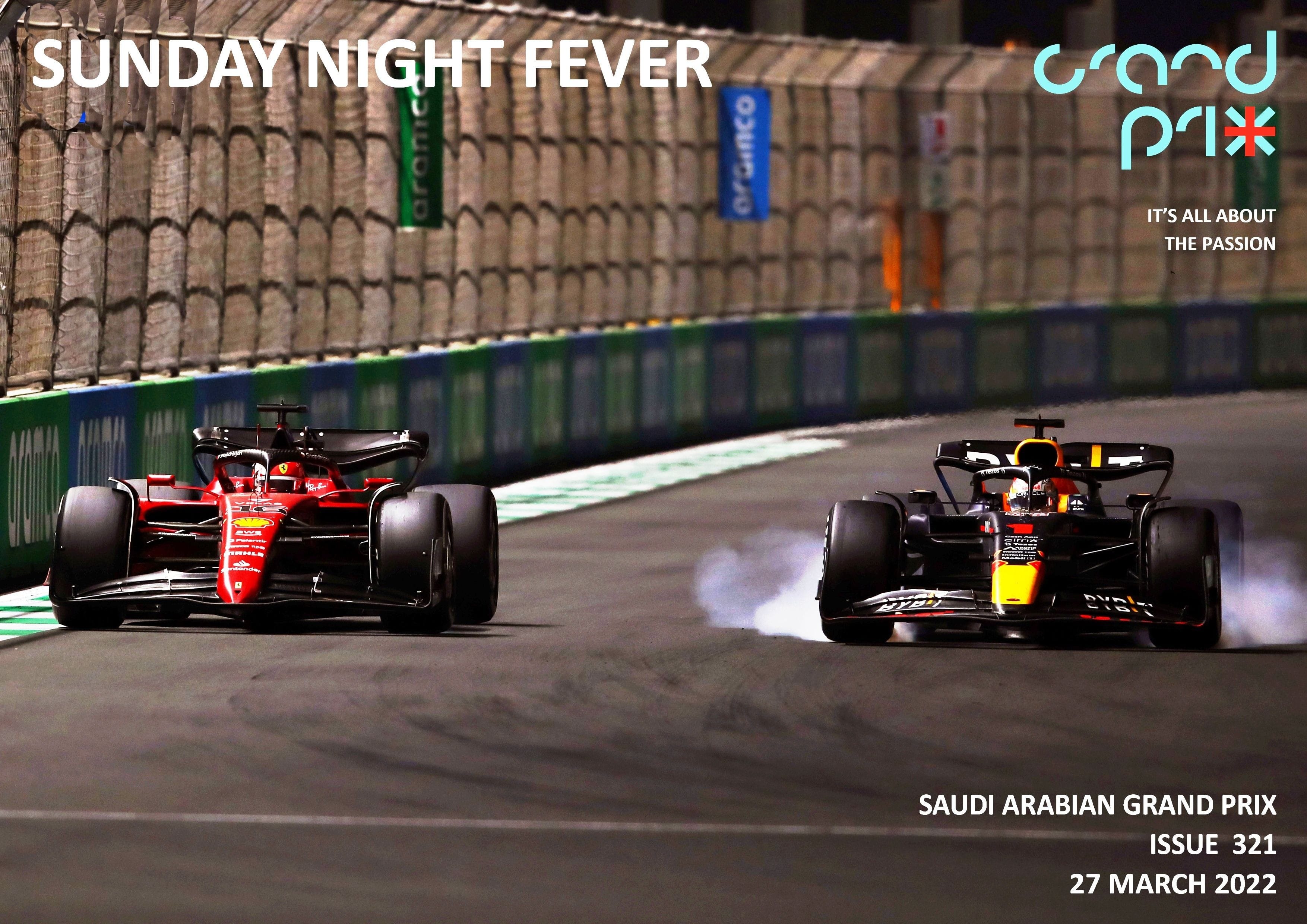 F1, F2 Qualifying and race reports

Saudi Arabia in F1

Is overtaking better?

Lasers in F1

The Fangio museum

Racing cars as art form

Tribute: Reine Wisell

Character ref. GianPiero Lambiase
F1 Qualifying and race reports

Leclerc dominates in Melbourne

A Grand Prix in Las Vegas

What's wrong with Mercedes

Alternating races

Ken Tyrrell remembered

Time for a wake-up call for Monaco?

Character ref. Christian Estrosi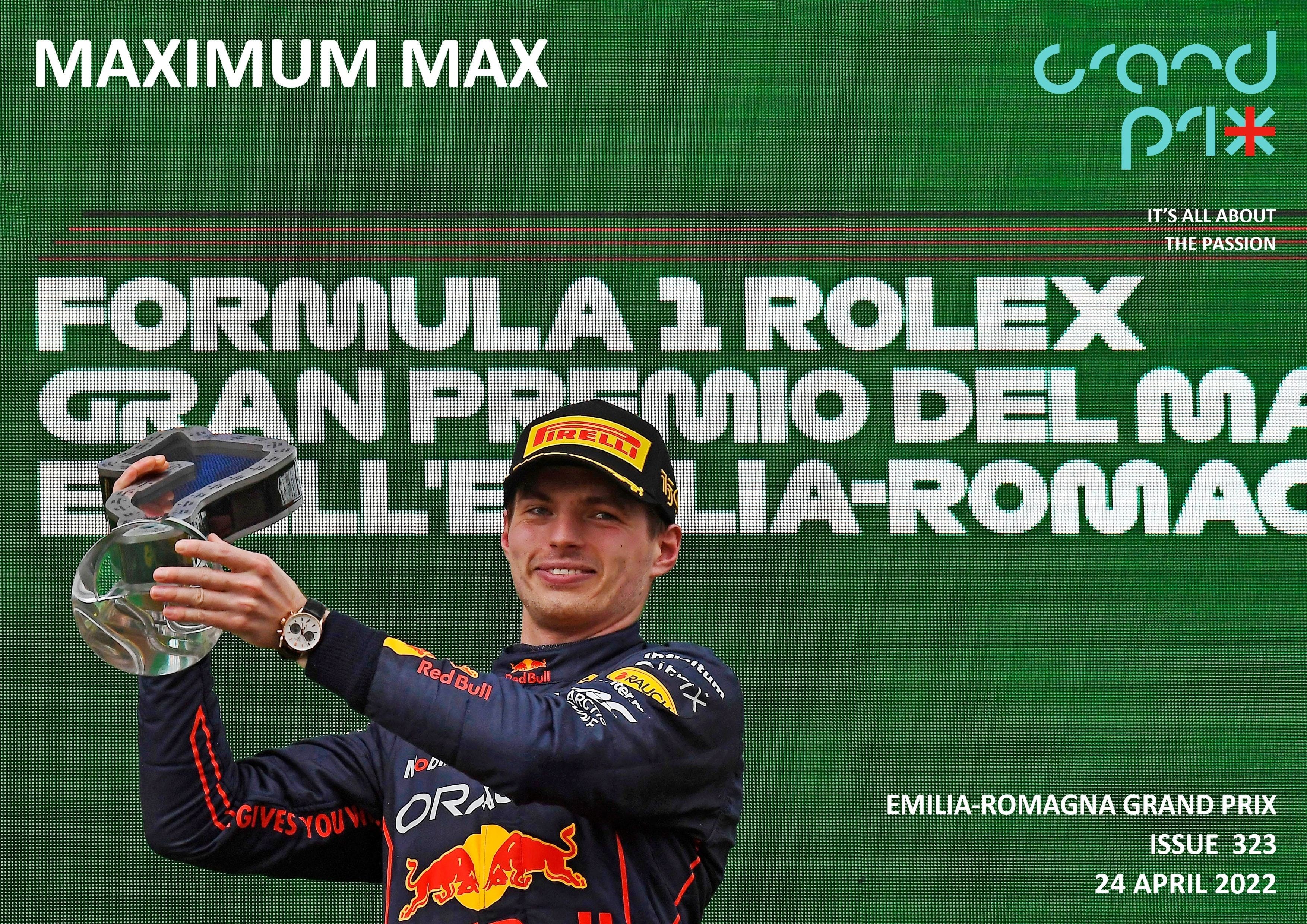 F1, F2, F3 Qualifying and race reports

A dominant week-end for Red Bull

Manufacturers looking at F1

Charles Leclerc, the man of the moment

Pourchaire to the fore

Looking back at Imola 1982

Character ref. Stuart Morrison
F1 Qualifying and race reports

Formula 1 in America

Interview Tom Garfinkel

Tony Brooks remembered

How close did Tony Brooks come to the title?

A hot day in Dallas 1984

Character ref. Richard Cregan
F1, F2, F3 Qualifying and race reports

Fifteen years of GP+

Aston Martin - The spitting image of Red Bull

F1 budget cap

New boys in Barcelona

The Spanish GP 2016

F2 and F3 in Barcelona

Book reviews

Character ref. Sophie Ogg
F1, F2 Qualifying and race reports

Inflation in F1

The future of the Monaco GP

Interview: Yuki Tsunoda

A look back at the Spanish GP

Monaco 1982, a crazy race

Drugovich dominant in F2

Character ref. Mia Djacic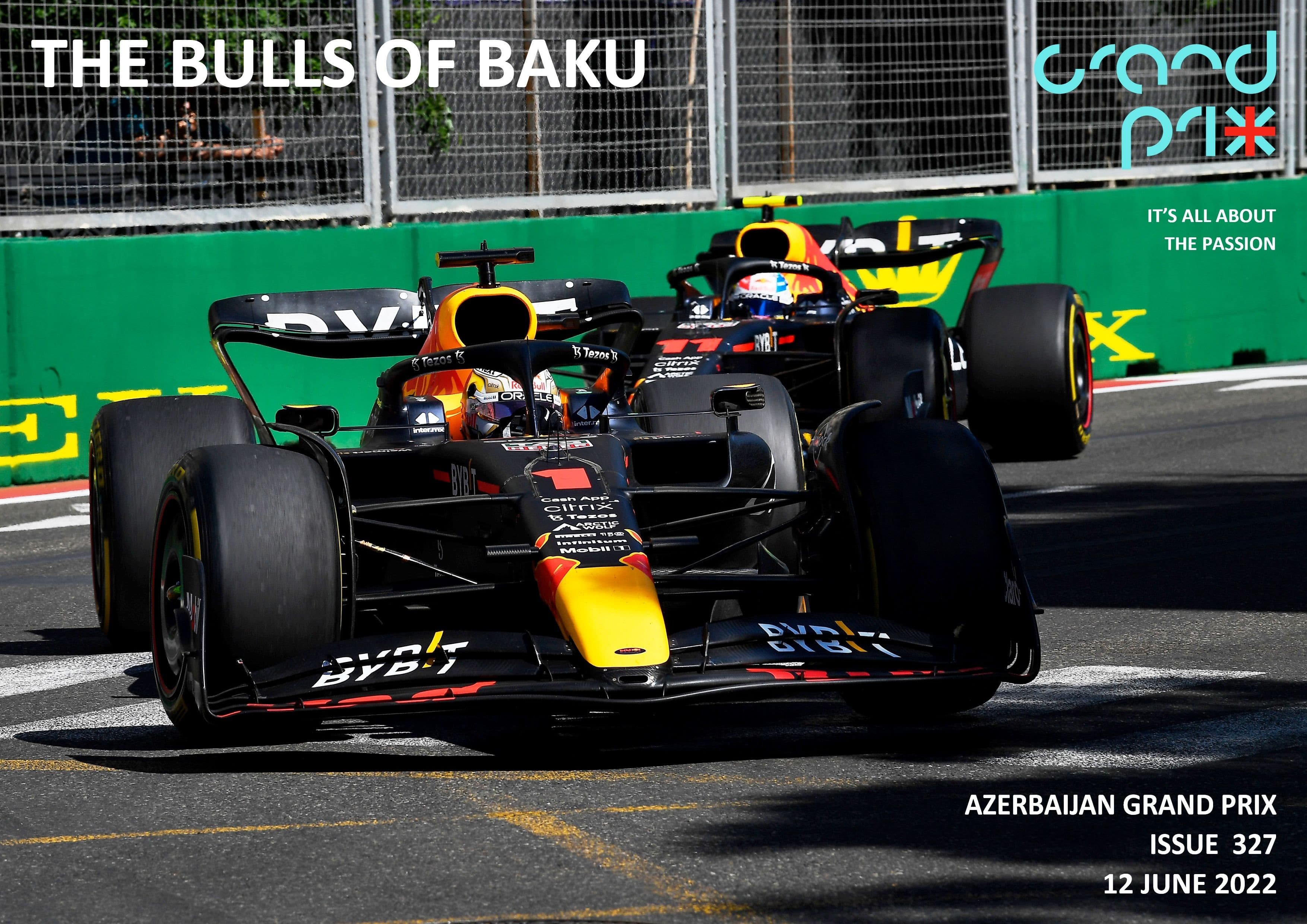 F1, F2 Qualifying and race reports

Kevin Magnussen's comeback

Sergio Perez's moment of glory

Ferrari's mess in Monaco

Switzerland votes to go racing

F1 and Pride month

The 1962 French GP

Character ref. Stuart Pringle
F1 Qualifying and race reports

Porpoising in F1

Australia's new deal

The 2023 calendar

The 1992 Canadian GP

Character ref. Julien Fébreau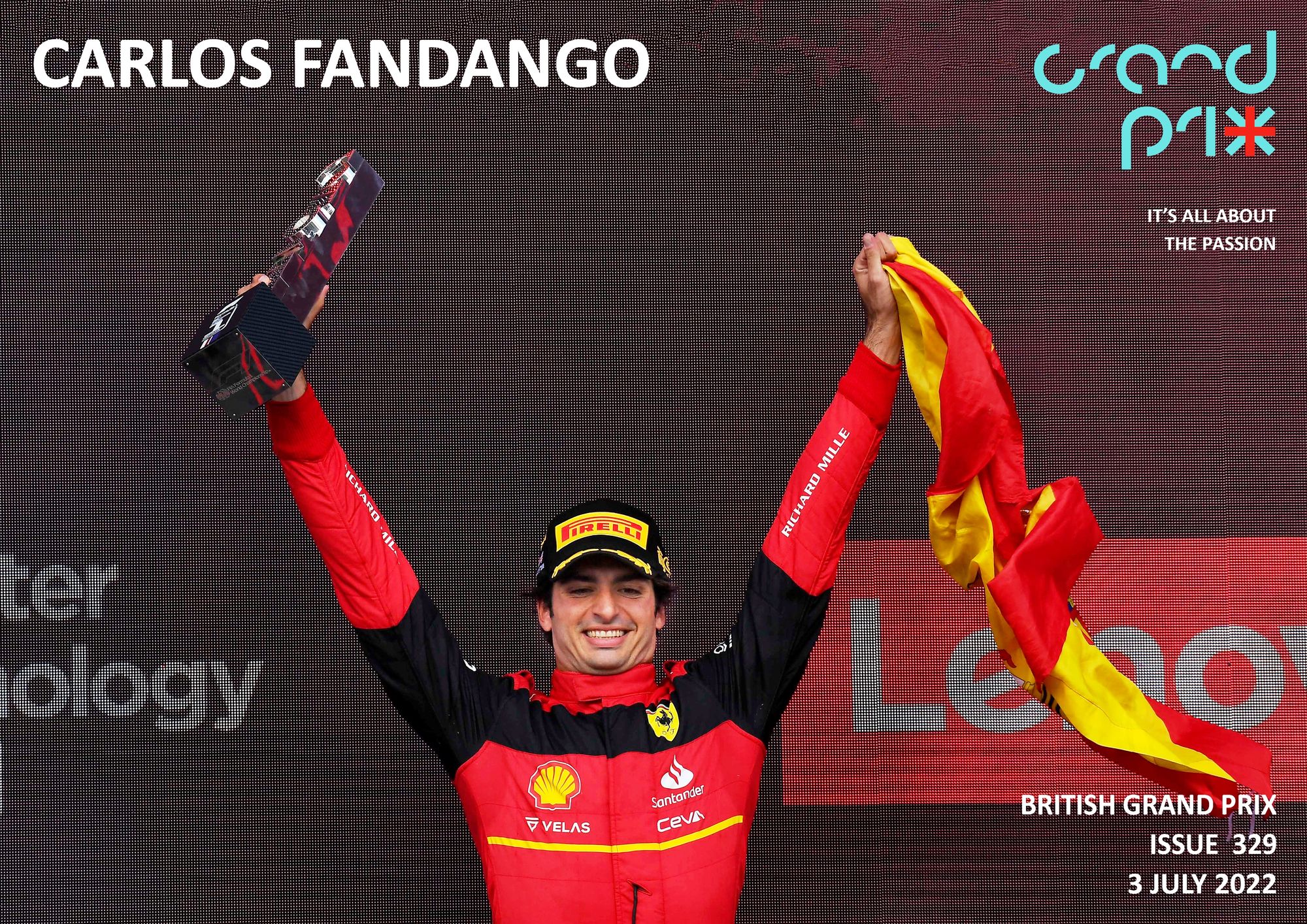 F1, F2, F3 Qualifying and race reports

The changing F1 calendar

Alpine Rac(H)er programme

Canadian adventures

A look back at Nigel Mansell

F1 needs racers not racists
Character ref. Piers Thynne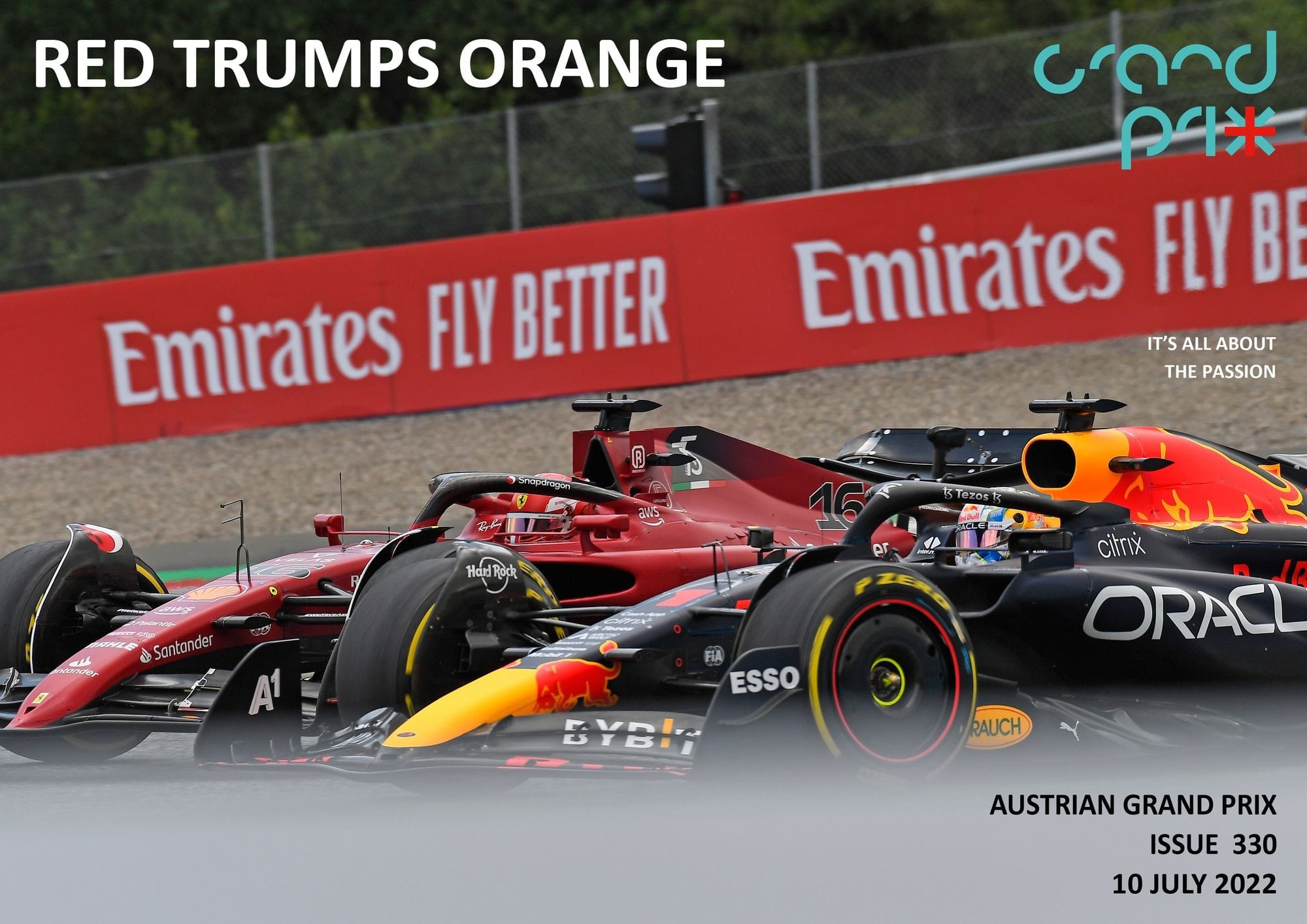 F1, F2, F3 Qualifying and race reports

Is Mercedes back in the game?

What happened with Leclerc at Silverstone

The 1964 Austrian GP

The halo effect

Character ref. Pierre Génon
F1, F2 Qualifying and race reports

Is it farewell to the French GP?

Colton Herta tests for McLaren

The FIA and porpoising

A big day in 1922, Grand Prix de l'ACF

All about Red Bull in Formula 2

Track limits

Character ref. Natalie Pinkham
F1, F2, F3 Qualifying and race reports

Mercedes finish 2-3

Vettel retires

The F1 silly season

Porsche and Red Bull

Ferrari's problems

Hungary 2009

Pourchaire charges in F2

Character ref. Peter J Fox
F1, F2, F3 Qualifying and race reports

Audi announces F1 plans

F1's 2026 regulations

Eruptions in the driver market

Liam Lawson's FP1

The Belgian GP of 1968

Character ref. Abhishek Takle
F1, F2, F3 Qualifying and race reports

Oscar Piastri joins McLaren

Calendar dramas

Fernando, Lewis.... and a cap

High hopes at Ferrari and Mercedes

Niki Lauda's last victory: Zandvoort 1985

Drugovich wins Formula 2

Character ref. Jan Lammers
F1, F2, F3 Qualifying and race reports

Nyck de Vries's amazing week-end

A look back at Mercedes tactics at Spa

Felipe Drugovich, F2 champion

Victor Martins wins F3 crown

The Italian GP of 1922

Character ref. Margot Laffite
F1 Qualifying and race reports

F1 and the cost cap

Spectating at Monza

Jacques Villeneuve's Alpine F1 test

The 1977 Japanese GP

Character ref. Frits van Eldik
Will be published on October 9
Will be published on October 23
Will be published on October 30
Will be published on November 13
Will be published on November 20
Will be published in December